Enhance Foot Comfort and Performance with Xelero Footwear
Do you want to walk and run easier with less pain and more stability? If you're seeking to be active with ease, minimize discomfort, and even overcome injuries, Xelero shoes should be your go-to choice. In the pursuit of comfort, wellness, and a healthier lifestyle, Xelero footwear stands out as a pioneering brand developed in Switzerland.
You can explore a curated selection of this incredible blend of function and fashion at ComfortWiz Footwear, both online at comfortwiz.com and in our store in Old Town, Kissimmee, Florida. 
Let's delve into the exceptional benefits of Xelero footwear and why it's a must-have for those valuing both style and well-being.
Control Your Motion, Elevate Your Comfort
Xelero shoes excel in motion control. They are meticulously engineered to reduce excessive foot movements, mitigating pronation. Extra arch support enhances foot stability and curbs inward ankle rolling upon impact. The revolutionary X2 Technology Dynamic Metatarsal Roll Bar minimizes forefoot movement and pressure with its molded plate positioned between the outsole and midsole. This dynamic metatarsal roll bar provides exceptional torsional support for your feet.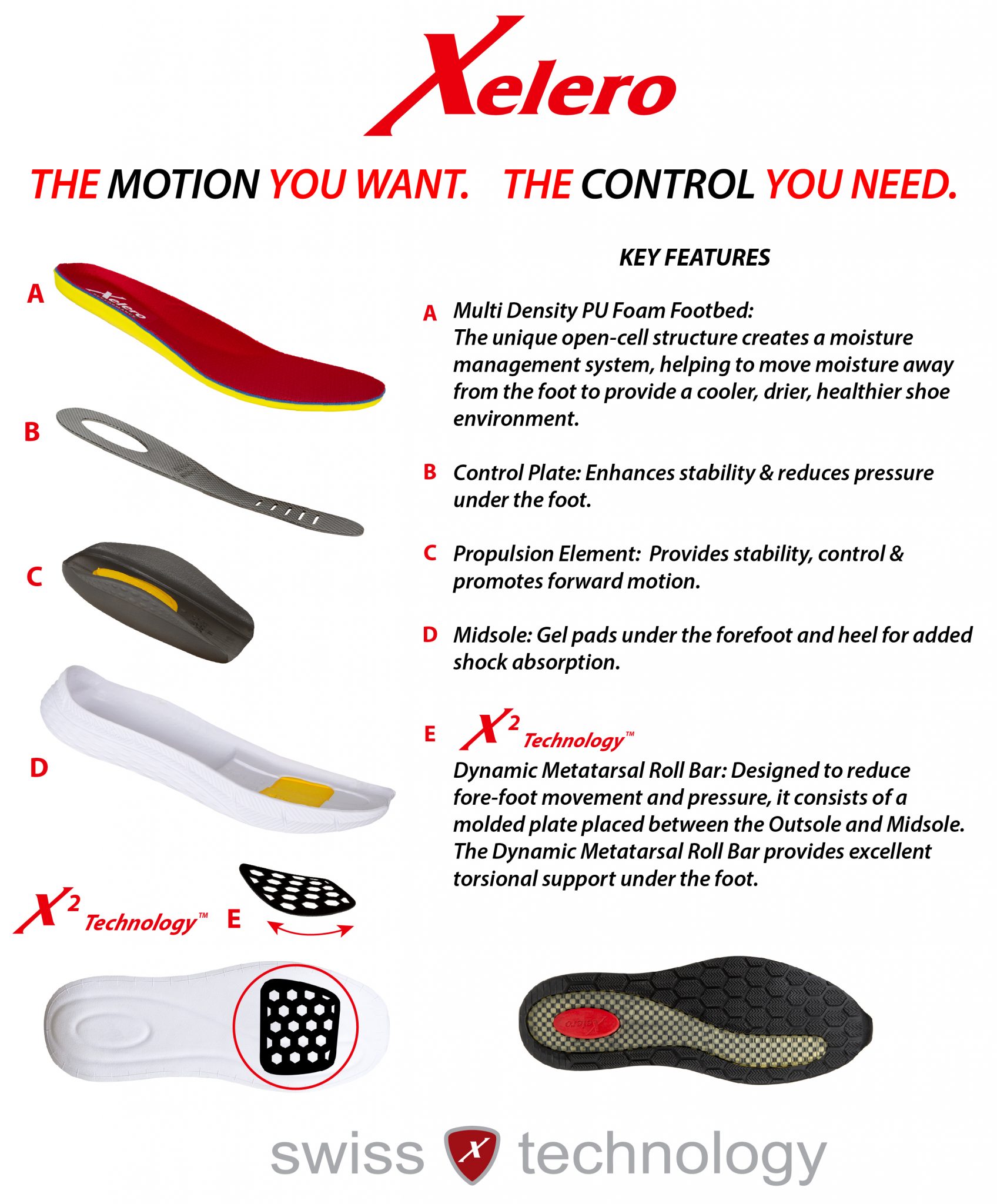 Injury Prevention Made Easy
Overpronation often brings the risk of injury. Xelero's motion control shoes significantly reduce this risk. Unlike comfortable but non-corrective shoes, these motion control shoes actively address pronation issues, reducing the strain on specific muscle groups and the associated risk of overuse injuries.
Built to Last
Durability is another hallmark of Xelero footwear. These shoes are designed not only for correction but also for prolonged use. With superior support and a stride-correcting design, you benefit from longer-lasting shoes.
Comfort and Support
Xelero shoes are renowned for their comfort and support. The "Propulsion Element" cradles your rear foot on both the medial and lateral sides. This unique feature sets Xelero apart as the sole motion control shoe neutral in remedying both pronation and supination.
Relief from Discomfort
Xelero shoes can make walking easier and keep you on your feet longer with reduced pain. This feature is especially valuable for those recovering from injuries or dealing with persistent discomfort.
Say Goodbye to Stress
Xelero shoes incorporate a rocker design that decreases stress on your forefoot, ankles, and calves. They offer relief from exercise overuse symptoms like neuroma, arthritis, and shin splints. Additionally, they enable a more natural walking pace without compromising your balance.
FitGo Closure for Easy Adjustments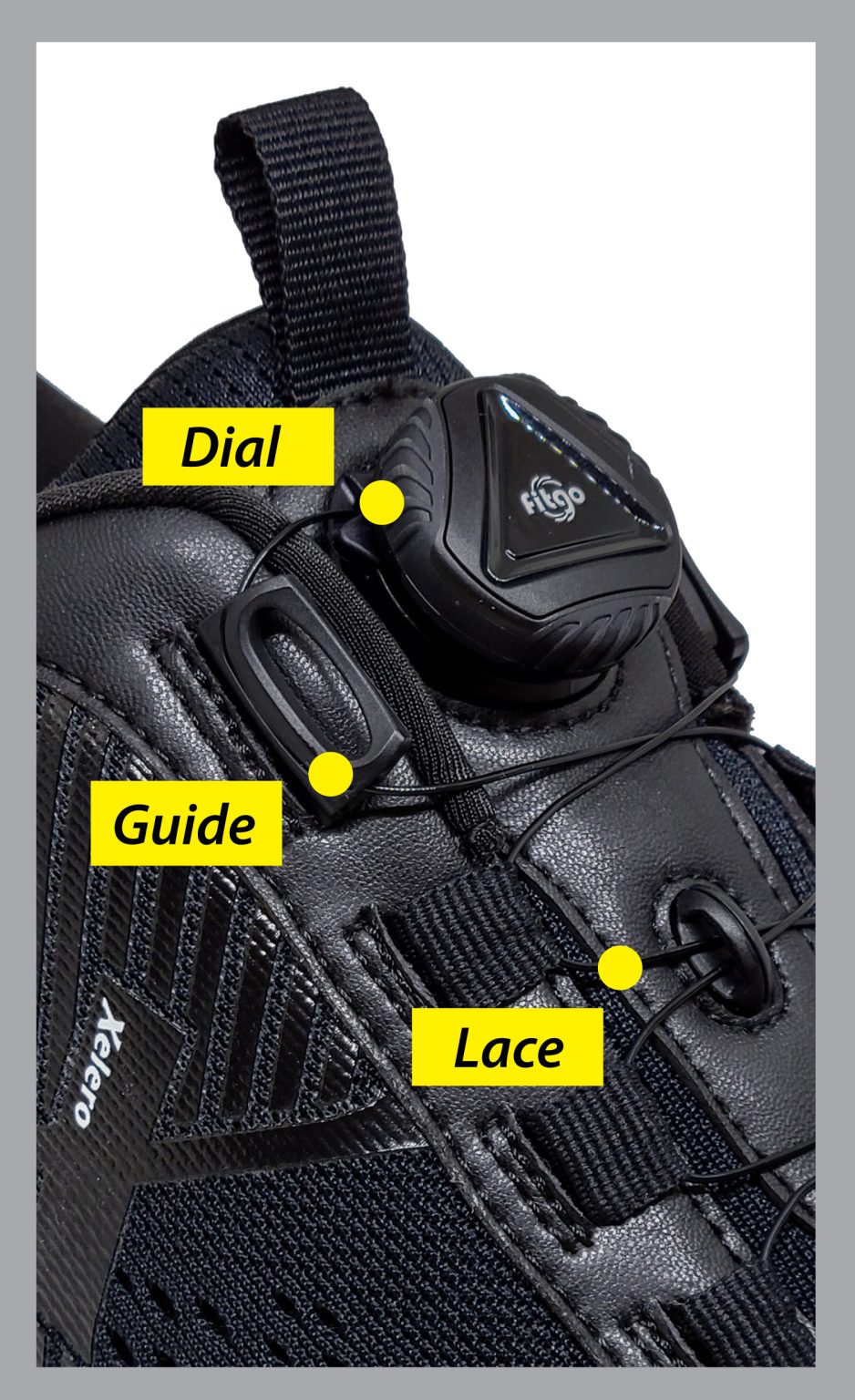 One of Xelero's standout innovations is the FitGo closure system. Tightening or loosening your laces has never been easier. A simple push and turn of the dial tighten the laces, while pulling the dial loosens them. This quick and straightforward system is perfect for those who struggle with traditional laces or need swift and hassle-free fit adjustments.
Experience the Xelero Difference at ComfortWiz Footwear
At ComfortWiz Footwear, we're dedicated to offering you the best in comfort, wellness, and style. Xelero footwear perfectly embodies these values, which is why we're proud to carry a selection at our store. Whether you shop online at comfortwiz.com or visit our store in Old Town, Kissimmee, Florida, you'll find the ideal shoes to enhance your comfort, support, and overall well-being.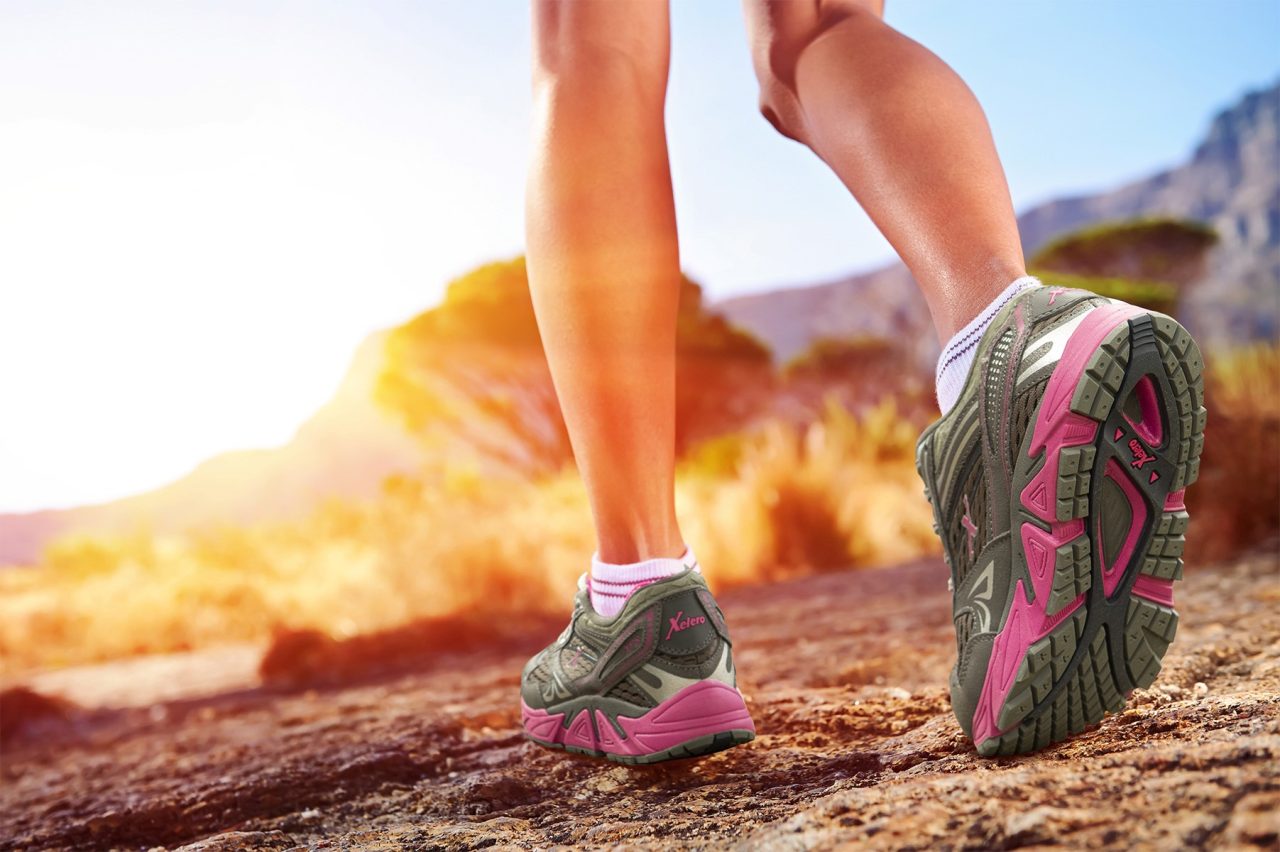 Discover the world of Xelero at ComfortWiz Footwear today, where fashion meets function in the pursuit of a healthier, more comfortable life.