How to Handle Plantar Fasciitis and Find Foot Pain Relief
Are you struggling with plantar fasciitis? Don't let it ruin your day-to-day life. In this guide, you'll find out how to deal with the heel pain and inflammation caused by this common foot problem. You'll also discover the best shoes for plantar fasciitis relief that will support your arch, cushion your heel, and improve your foot alignment. Plus, you'll get some practical tips and techniques to reduce stress on your plantar fascia, ease the symptoms, and promote healing.

What is Plantar Fasciitis?

Plantar fasciitis is a condition that affects the plantar fascia, a thick band of tissue that connects your heel to your toes. The plantar fascia helps form the arch of your foot and plays a vital role in walking and running. When the plantar fascia becomes inflamed or strained, it causes heel pain and stiffness. This can happen due to various factors, such as overuse, obesity, aging, flat feet, or wearing shoes without proper cushioning. By following some simple yet effective strategies, you can relieve the pain and inflammation and help your plantar fascia heal faster.

If you're looking for shoes that can help you with plantar fasciitis, you've come to the right place. We have the top 5 shoes for plantar fasciitis relief that are comfortable, supportive, and stylish. Whether you need shoes for work, sports, or casual wear, we have something for you. Check out our guide and find the perfect pair of shoes for your feet.
Footwear Solutions for Comfort and Support
Stretching and Strengthening Exercises
Incorporate regular stretching and strengthening exercises into your routine to improve flexibility and strengthen the muscles supporting the plantar fascia. Calf stretches, toe curls, and foot rolls with a tennis ball can help alleviate pain and promote healing.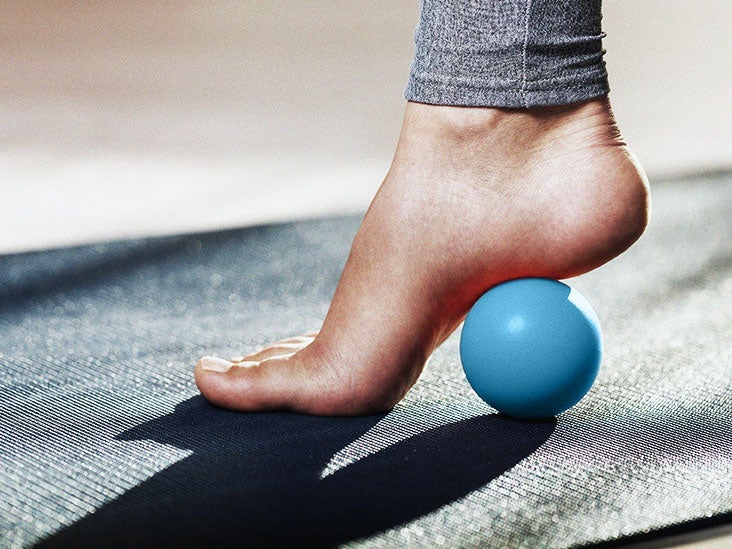 Ice Therapy and Massage
Apply ice packs to the affected area to reduce inflammation and alleviate discomfort. Additionally, try self-massage techniques using a tennis ball or rolling your foot over a frozen water bottle to help release tension and support healing.
Orthotic Inserts and Supports
Enhance your footwear with orthotic inserts such as arch supports or heel cups. These inserts provide additional cushioning, support, and alignment, reducing strain on the plantar fascia and promoting proper foot mechanics.
Rest and Recovery
Give your feet the rest they need by avoiding activities that worsen the pain. Elevate your feet and take breaks to reduce inflammation and aid in recovery.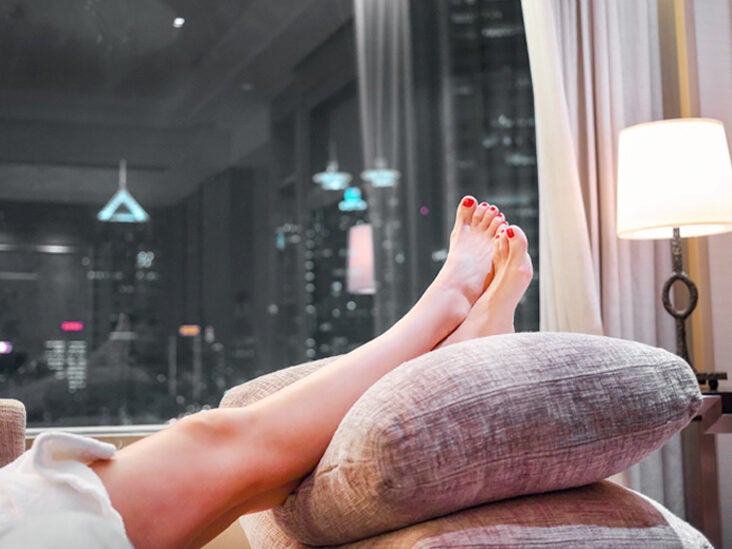 Discover Foot Pain Relief at ComfortWiz Footwear
Find the perfect footwear for your needs at ComfortWiz Footwear. Explore our wide selection of comfortable shoes, sandals, and clogs from top brands like Birkenstock, Dansko, OOfos, Aetrex, and Vionic. We're dedicated to helping you find the right pair to support your feet and provide relief from plantar fasciitis.
If you're looking to explore a variety of comfortable and supportive shoe options, you can browse and order the recommended brands mentioned in this article from the ComfortWiz Footwear website: https://www.comfortwiz.com/